Preparing for 2017
The Middlebury Area Community Garden's Board of Directors is preparing for the 2017 season. Even though it's been a warm winter so far, we've still got a few more months...

Our 2017 application is not yet available. Registration opens mid-February for last season's gardeners and opens in March for everyone else.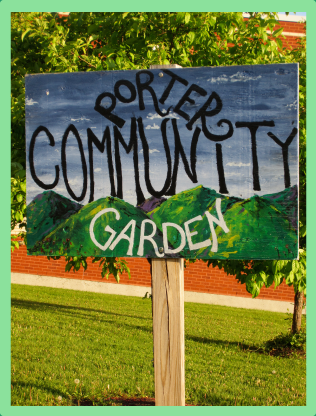 Community Workdays
For 2017, our workdays have been set
for second Saturdays from 10am-noon.
May 13
June 10
July 8
August 12
September 9
October 14