Not yet available is our application for the 2017 season. We start processing applications mid-February for last season's gardeners, and beginning in March for everyone else.

We offer 4' x 20' plots for $30 per season, fully tilled each spring. Water, tools, and advice from master gardeners included. We have a composting system on-site. Plots are awarded on a first-come, first-served basis.

We have six scheduled workdays over the season, and each gardener is expected to attend at least two. The workdays are 2 hours long and involve general garden maintenance such as pulling weeds in the pathways and edging the garden. The 2017 workdays run from 10am - noon and are scheduled for the second Saturday of the month: May 13, June 10, July 8, August 12, September 9, and October 14. Let's work together to keep our space beautiful!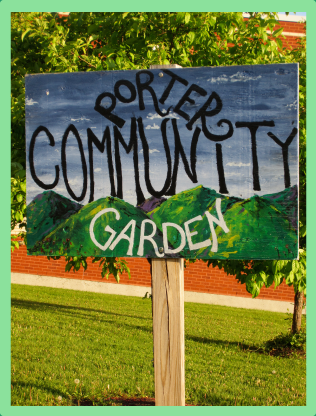 Community Workdays
For 2017, our workdays have been set
for second Saturdays from 10am-noon.
May 13
June 10
July 8
August 12
September 9
October 14