Our email address is
info@middleburygardens.org
.
Our Board of Directors are Megan Battey, Laura Brace, Liz Haney, Rob Haney and Susan Smiley. If you're interested in joining the Board, send us a note.
Feel free to come by the garden to chat or to take a look at what's growing. Your presence and input are always welcome.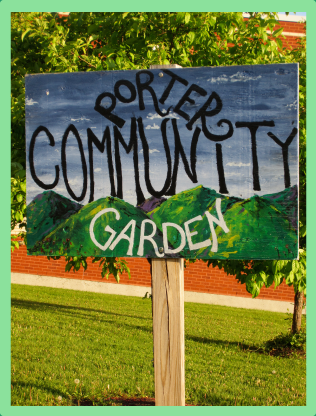 Community Workdays
For 2017, our workdays have been set
for second Saturdays from 10am-noon.
May 13
June 10
July 8
August 12
September 9
October 14